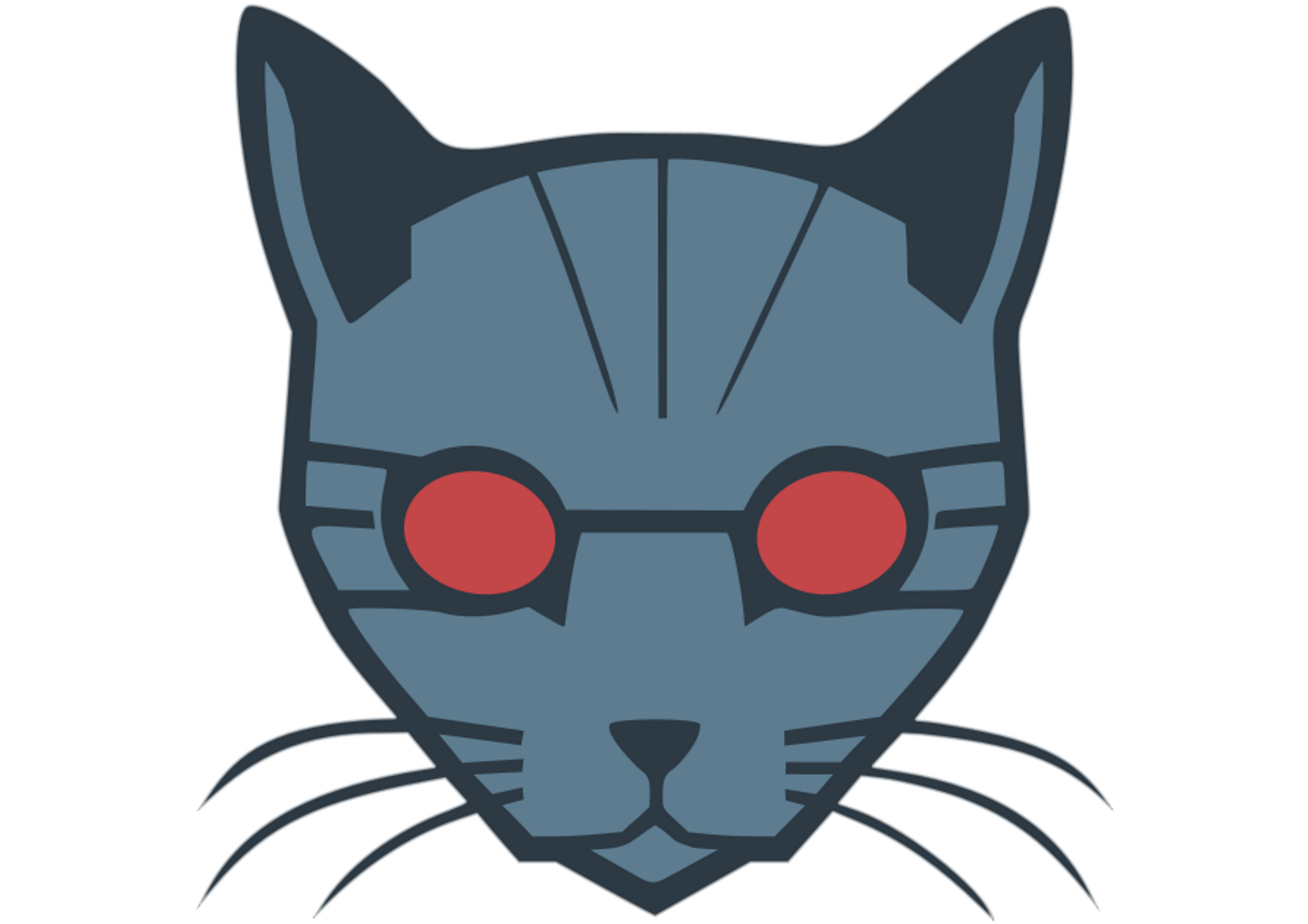 Read about the latest changes in Malcat and be notified about new features and releases. You will also find there more thechnical articles about the developement of Malcat.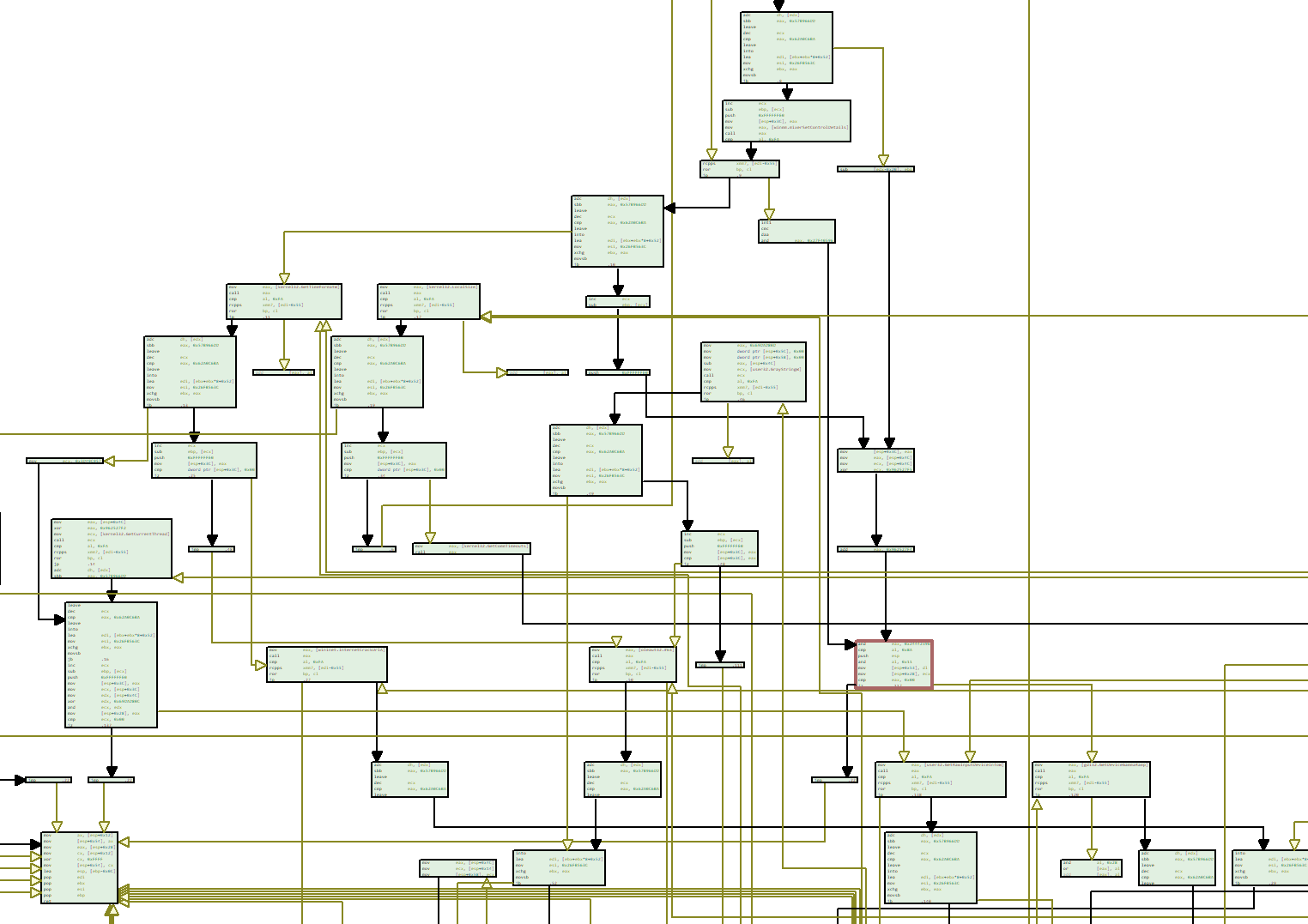 See Malcat in action in these advanced blog posts targeting malware analysts. You will learn how to dissect modern malware using Malcat and other state-of-the-art tools.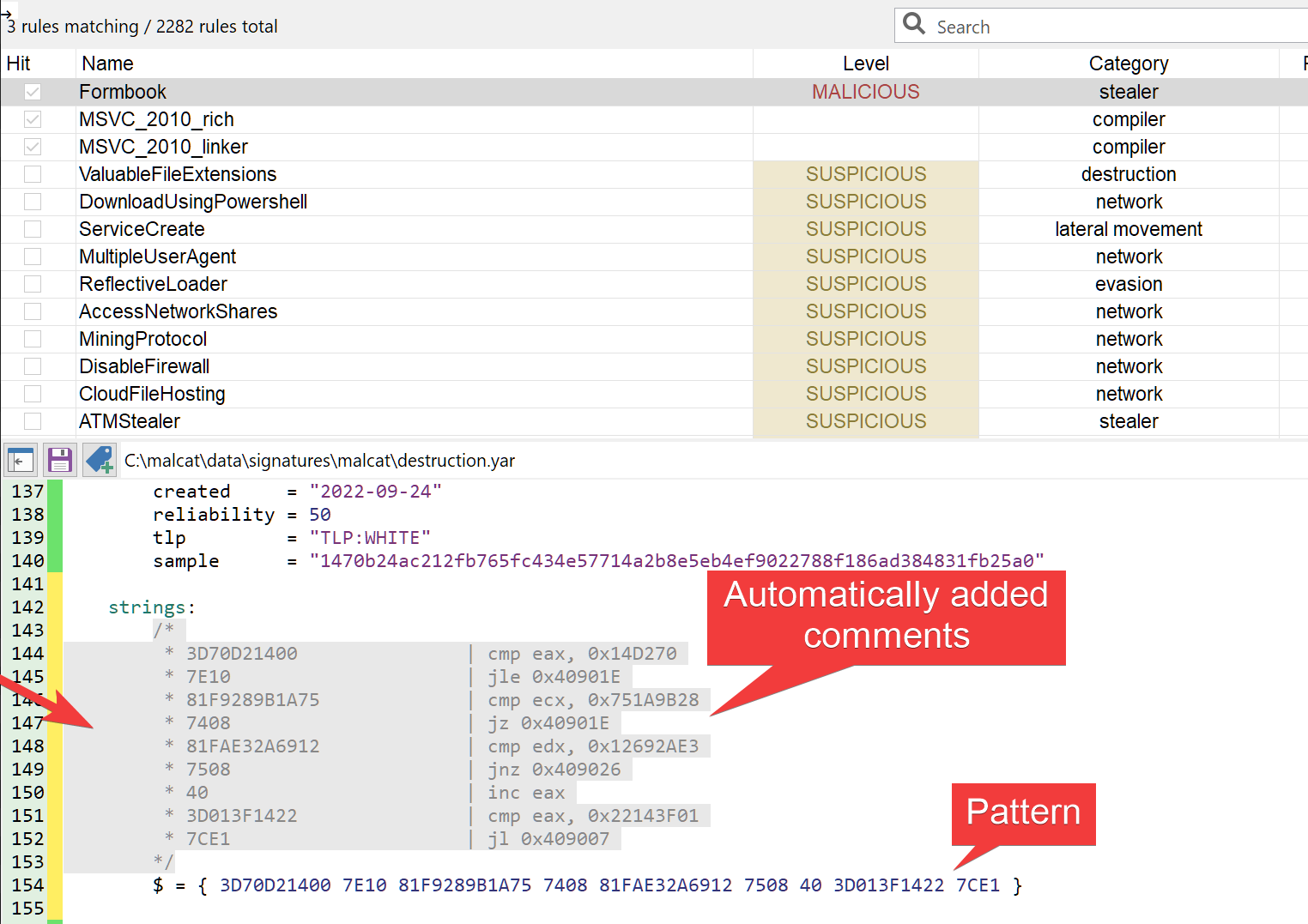 Learn how to use Malcat to its full extent by reading this serie of beginner-friendly articles showcasing most of Malcat's features.