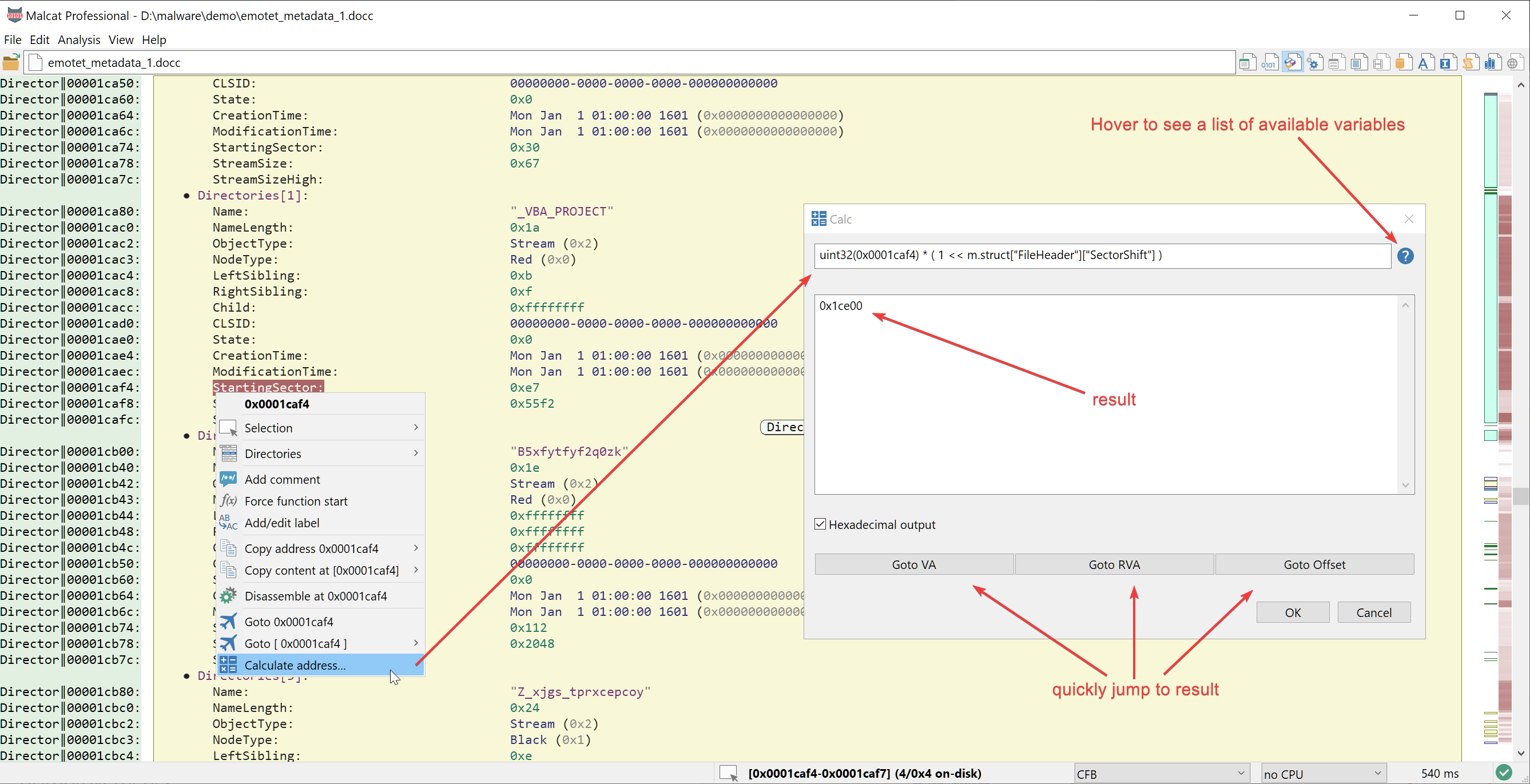 New version 0.8.2 is out! Enjoy blazing fast stack strings detection for x86/x64, CD/DVD file system browsing, Py2Exe scripts disassembly and lzma streams detection.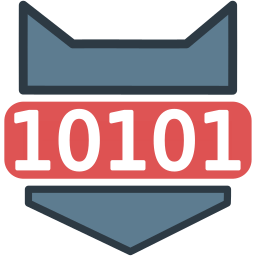 New version 0.8.0 is out! New RTTI analysis, VTGrep integration, improved python + Golang disassembly, color themes and advanced selection.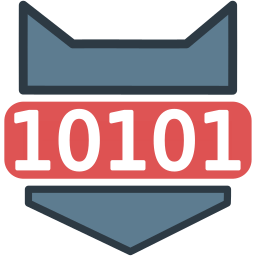 New version 0.7.88 is out! Added MSI installer decompiler, improved scripting documentation and added Joe Sandbox threat intelligence lookup.